Dec. 5th though Dec. 19
Simeon from the
Silver Apples
is our producer.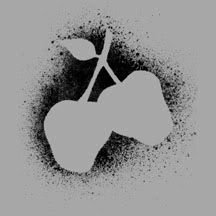 Buck Masters is our engineer.
Interest is very positive from a few labels and after recording there will be some travelling, both here and abroad. We will give more details when we can.
For digital feedback, email adamdaedalus@yahoo.com or comment in this Livejournal.
recording of the Adam Daedalus and One Cut Kill album is happening.